Live Well. Do Good.
HELPING A GENERATION OF FAITH-FUELED LEADERS THRIVE
Understanding that our bodies are temples worthy of conscious care and that we long to thrive, WellTemple was created to help people of faith live well, do good and create meaningful change — for themselves and the world.
CREATE. COLLABORATE. CHANGE
We collaborate with and contribute to organizations globally to improve the lives of the people they serve.
LEARN MORE
We advocate for and hope to inspire change at the intersection of education and wellness.
JOIN US
A CHOICE TO LIVE WELL, IS A CHOICE TO DO GOOD.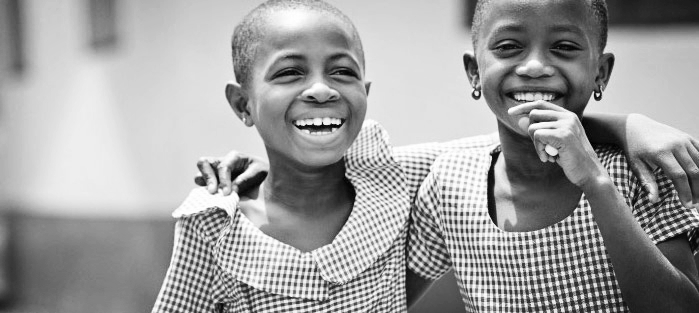 As you journey on your path to optimal wellness, you can give a person in need the opportunity to do the same. Every purchase helps. A choice to live well is a choice to do good.